A new brand identity for 130 year old Equity Trustees
Read Me
Arts Centre Melbourne. Repositioning a Melbourne icon.
Read Me
A new look at National Tiles
Read Me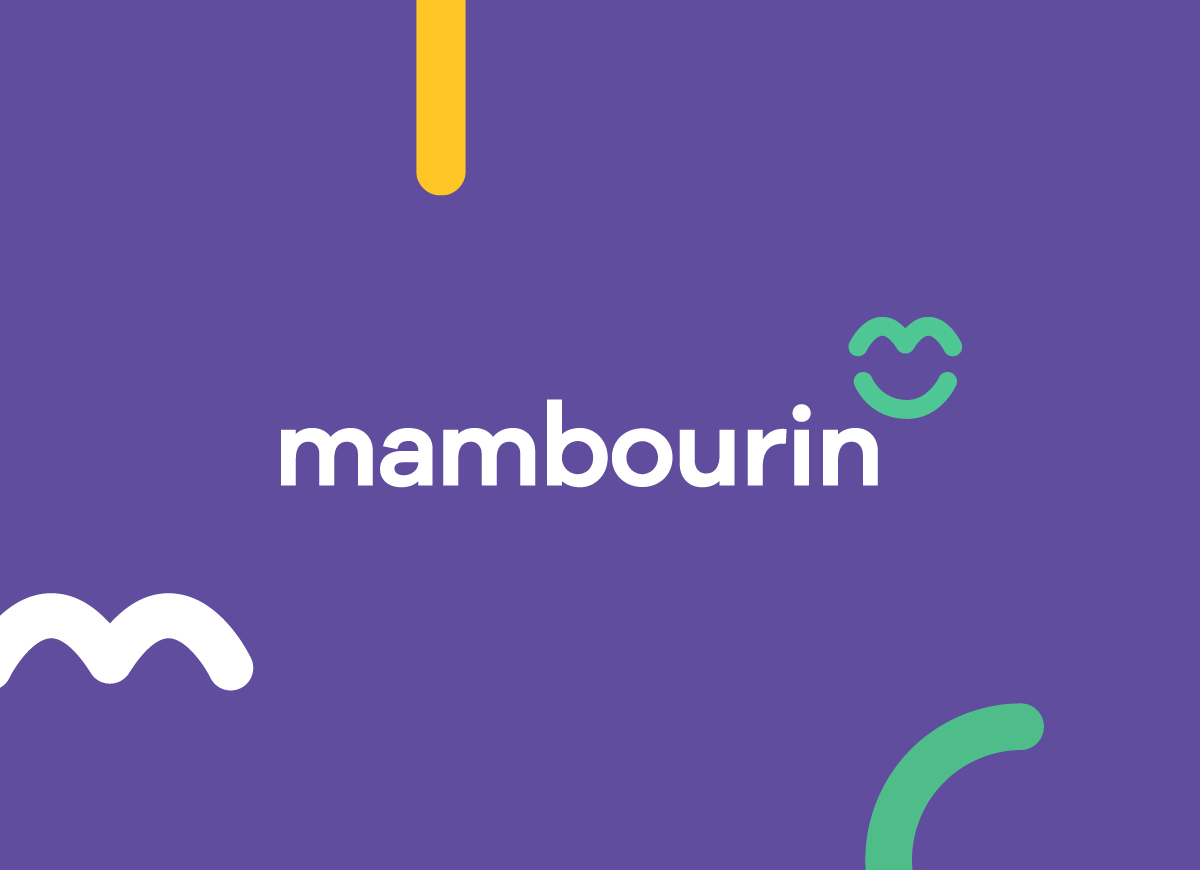 Re-branding a not-for-profit organisation
Read Me
Giddyup – It's Spring at Wittner
Read Me
DEEP BLUE. LAUNCHING A NEW FRAGRANCE FROM MICHAEL KLIM
Read Me
ARIA Hall of Fame joins the Australian Music Vault
Read Me
Step Back Think. Brands to life® lace up against social violence
Read Me
WHITE KING. CAN WE TAKE BLEACH OUT OF A BRAND FAMOUS FOR BLEACH?
Read Me
HOBART BREWING CO. LAUNCHES XTRA TASMANIAN PALE ALE
Read Me
Prolifica. Branding a Master Builder
Read Me