You can't fake authenticity, but you can plan it.
Read Me
Design for humans, by humans.
Read Me
Creating Sticky Brand Names
Read Me
A fresh look at some of our brand refreshes
Read Me
Velcro. A very sticky brand name
Read Me
Xerox. Rebooting their brand strategy.
Read Me
Sustainable packaging. Brands doing their bit to improve the planet.
Read Me
Moose's CEO voted World Entrepreneur of the Year.
Read Me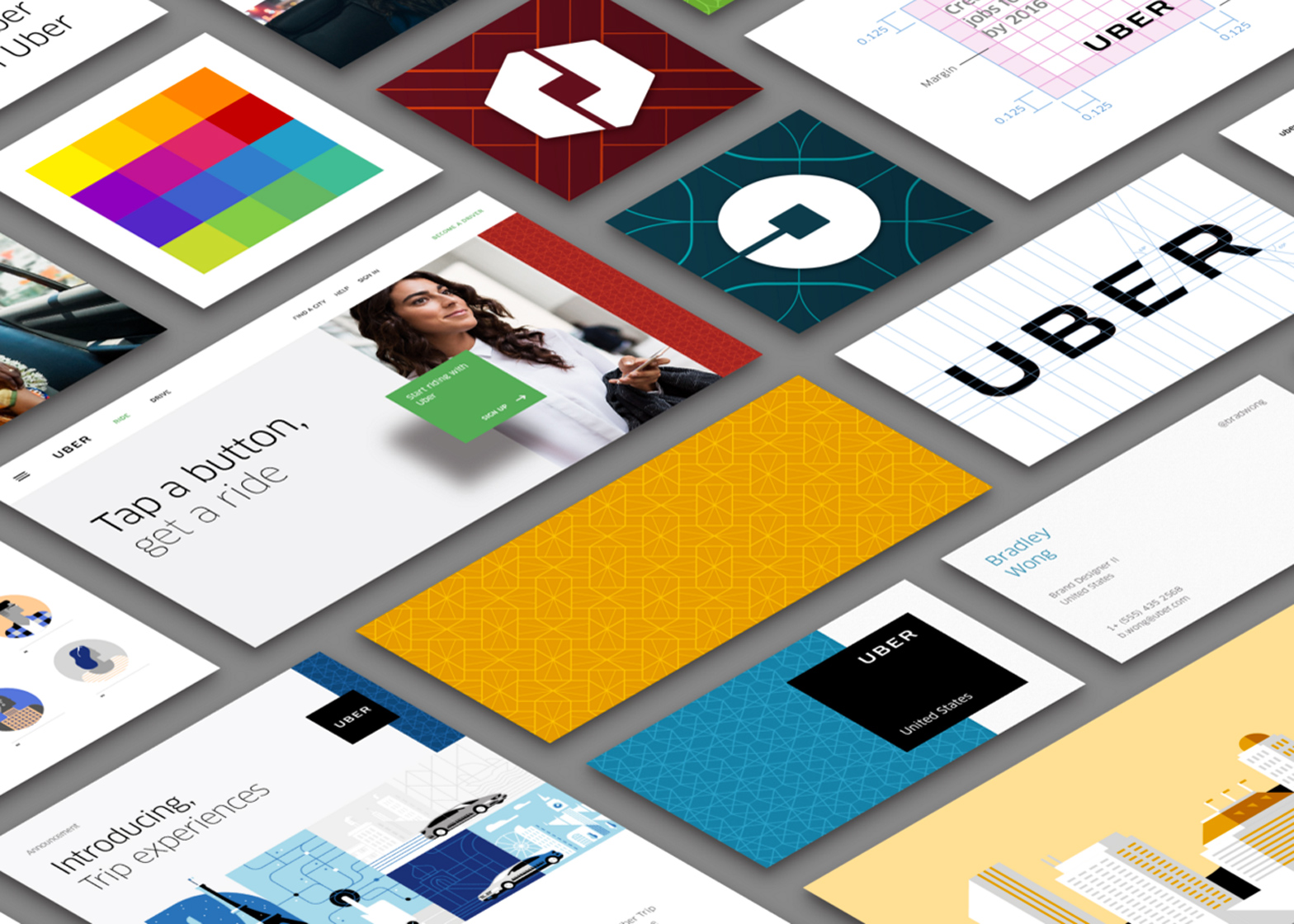 How Uber lost its 'human'. The rebrand 3 months on.
Read Me
Wittner rebrand 18 months on
Read Me