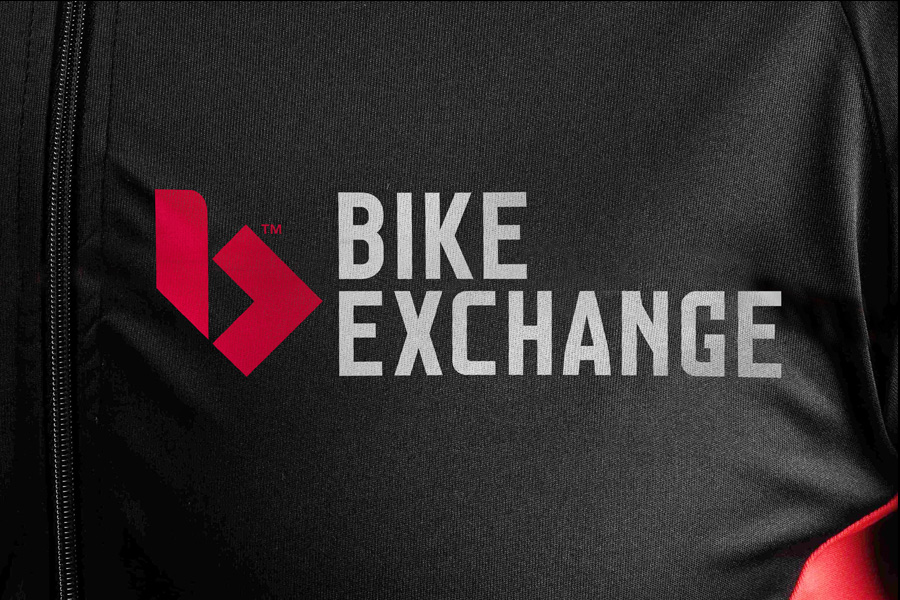 BikeExchange
BikeExchange was ready for a rebrand, looking for a strong identity that would take advantage of the digital space (in terms of legibility) and appeal to all riders. We created a brand mark that was designed with all relevant riding disciplines in mind. The new look streamlined 'b' was designed to encapsulate the three main rider disciplines represented by a straight line for Road bikes, a jump for BMX and a steep decline for Mountain bikes. You could say this is 'Everything Bike' in one mark.
HOW WE ENGAGE
Brand Strategy + Positioning + Brand Mark + Advertising + Digital + Design
Before we started on the new brand identity for BikeExchange we had some fun with the previous branding (see below), press play to view our work on a TV spot and digital pre-roll that ran throughout the Tour de France… and then came the brand refresh.
What happened next?
In the two years since the tvc, we've refreshed the brand, it has successfully launched in the U.S. and Europe and has become a naming sponsor of the Australian road cycling team.
Ready to bring your brand to life? Let's talk
Created By